A Full Beauty Experience
Classic Touch Salon Spa offers a uniquely complete experience: hair, nails, and body.
Hair Salon
Our experienced stylist use innovative products and techniques to help
you achieve your desired look.
Nail Services
Complement your new look with our excellent manicure and pedicure services.
Beauty & Health
From rejuvenating massages to waxing services to facial treatments, Classic Touch Salon has every services you need to look and feel your best!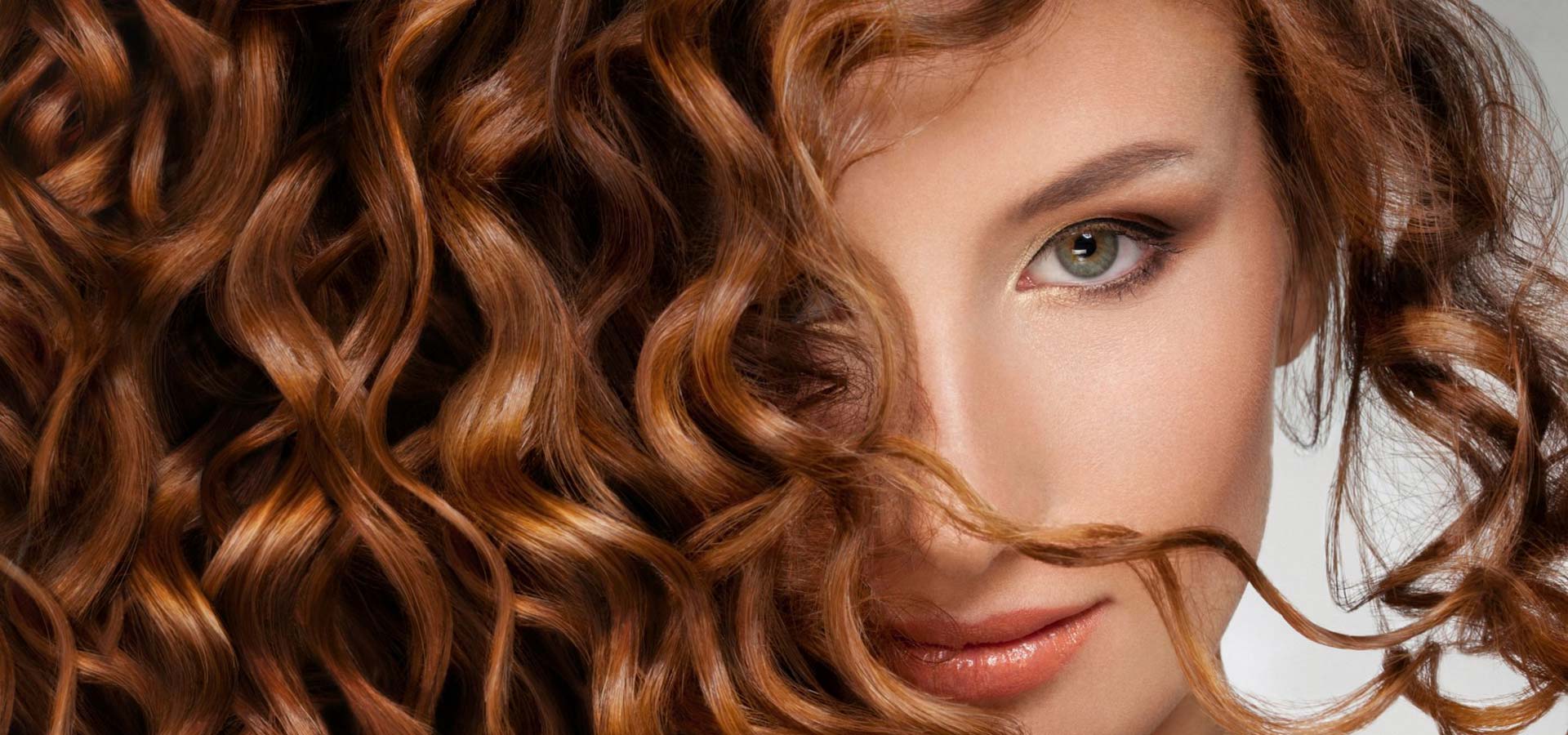 Beauty
When you need to look your best, Classic Touch Salon will help you achieve the look you desire, covering every step in your beautification.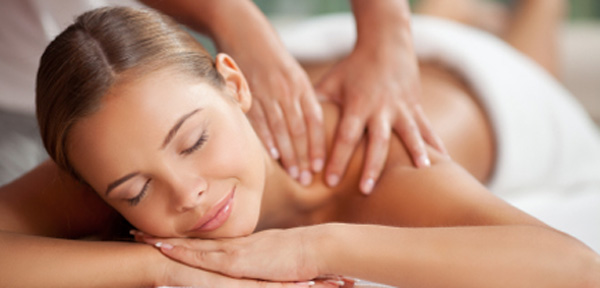 Restorative
Whether you want to treat yourself or you are recovering from a tough week, our restorative services will meet your specific needs.
Head-To-Toe
Visit our Services page to see the numerous ways we have to enhance your hair, nails and body.
Restorative Treatments
Life can be challenging, our restorative treatments will rejuvenate your skin and body for you to look and feel your best.
Attentive Staff
Our team at Classic Touch Salon is attentive and well trained. Our stylist use the best products to compliment their excellent skill.
Conveniently Located
Located in the heart of The Silicon Valley, Classic Touch Salon is a relaxing spacious salon in Downtown San Mateo.
Call Us For An Appointment
Our Salon
509 South B Street
San Mateo, CA 94401
(650) 685-9254
[email protected]
Please contact us with questions
and to setup an appointment.
Opening Hours
Monday         9:00 a.m – 5:00 p.m.
Tuesday         9:00 a.m – 5:00 p.m.
Wednesday   9:00 a.m – 5:00 p.m.
Thursday       9:00 a.m – 7:00 p.m.
Friday             9:00 a.m – 7:00 p.m.
Saturday        9:00 a.m – 5:00 p.m.
Sunday           Closed