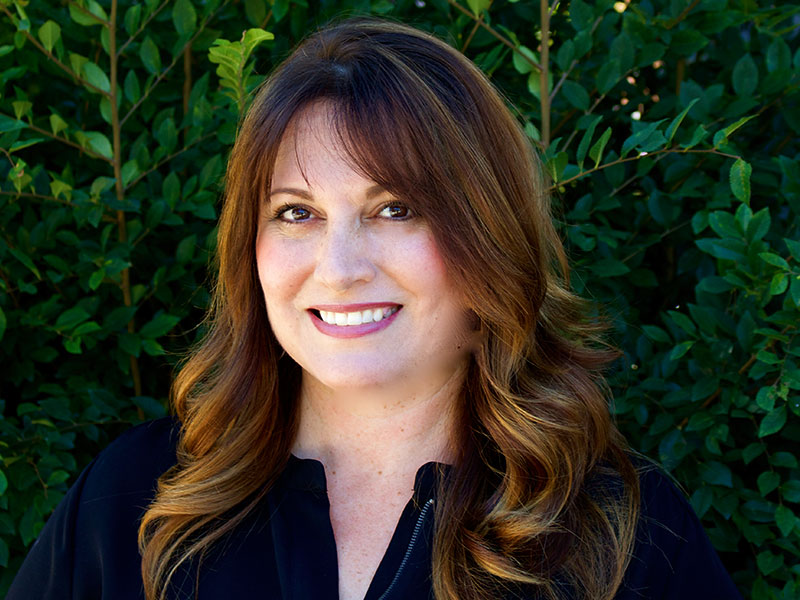 Dayna Santana
Co-Owner/ Colorist & Hair Extension Specialist
Dayna Santana, co-owner of Classic Touch Salon for 18 years of establishment, has been in the industry for over 20 years, being a true hair care professional as a stylist and educator. Beyond styling, Dayna has worked ten years as an educator for Loreal Professional and has certification, as an instructor for NXS Hair Inc. Continuing to build upon her knowledge in this field with both traditional and trending styles/techniques is an important attribute to Dayna. Over the years she has developed a loyal follow of clients ranging from all ages. With her extensive knowledge of industry practices, Dayna has worked for 4 years as a stylist to the 49ers Gold Rush Cheerleaders, including styling and color for print work, games, and events.
Lucy Hurrell
Co-Owner/ Stylist/ Textured Hair Specialist
Lucy is a co-owner of Classic Touch Beauty, which has been established 18 years now, that also provides full service haircare here at our salon. She has over 25 years of experience and shares a passion with the rest of the stylists here to provide her clients with excellent service and the best experience possible. Lucy is especially talented in any special occasion styles for weddings, proms, etc., formal up-dos, keratin treatments and color. Her mission is to satisfy any look that a client may want and to fulfill the expectations of her clientele.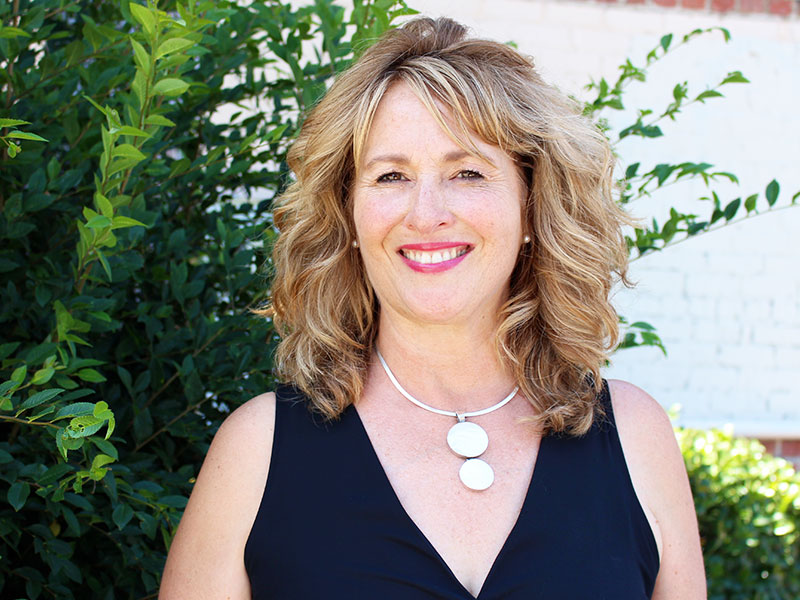 Sheila Geosits
Stylist/ Colorist
Sheila considers working with hair an art, something that she has enjoyed pursuing for over 30 years and something that she loves to continue to advance in. Sheila specializes in color, color correction and can help in color transitions for all hair types with both men and women as well as many other haircare services. The love for her area of work leaves any experience at the salon with her an enjoyable one. She enjoys working with a diverse client base of all ages and personal preferences.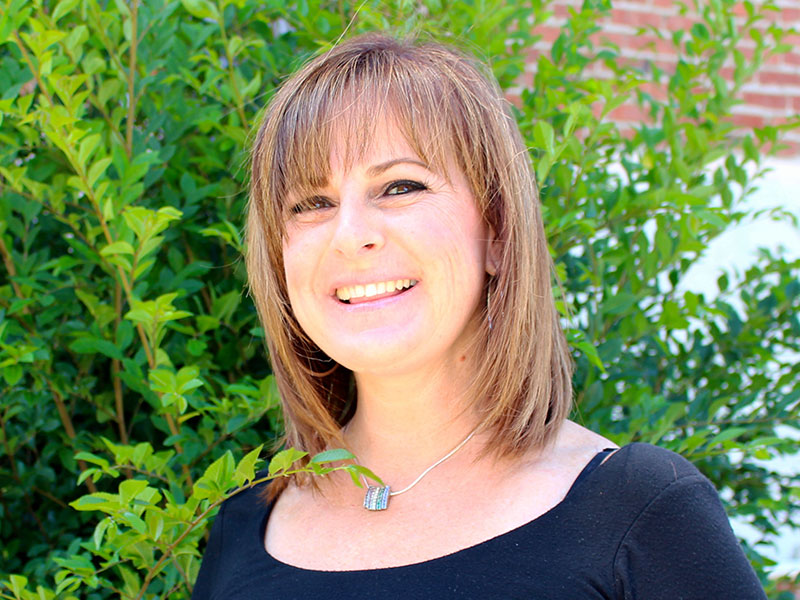 Annette DeBastiani
Stylist/ Wedding, Formal & Special Event Styling
Annette has been in the hair dressing industry for over 26 years and enjoys helping people achieve the look they desire. She believes that the greatest joy is to help every client in her chair have a happy experience in the salon and to carry that happiness out into the world with their new look. The energy and enthusiasm she brings is what her clients truly admire with every salon visit.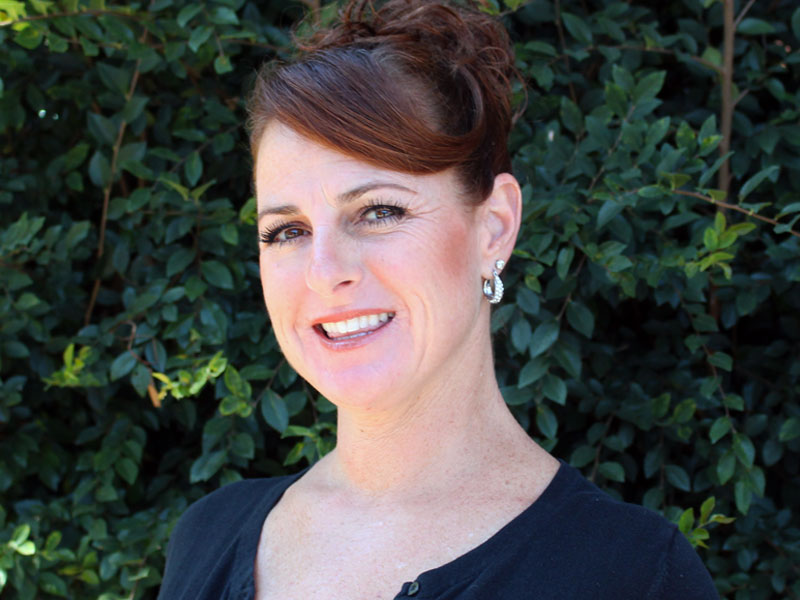 Natalie Salvato
Stylist/ Wedding, Formal & Special Event Styling
Natalie and her twin sister Annette, another one of our Classic Touch stylists, have been styling hair since the age of 5 and that passion has followed them over the years. Natalie offers over 26 years of experience and is involved in some community projects like helping with theatrical hair for Hillsdale High School. She provides excellent coloring services of all types, special occasion styles and also has an extensive selection of other services for most haircare needs. It is a goal of hers to embrace personal style from every end of the spectrum and to consistently deliver a natural look that the client is happy with.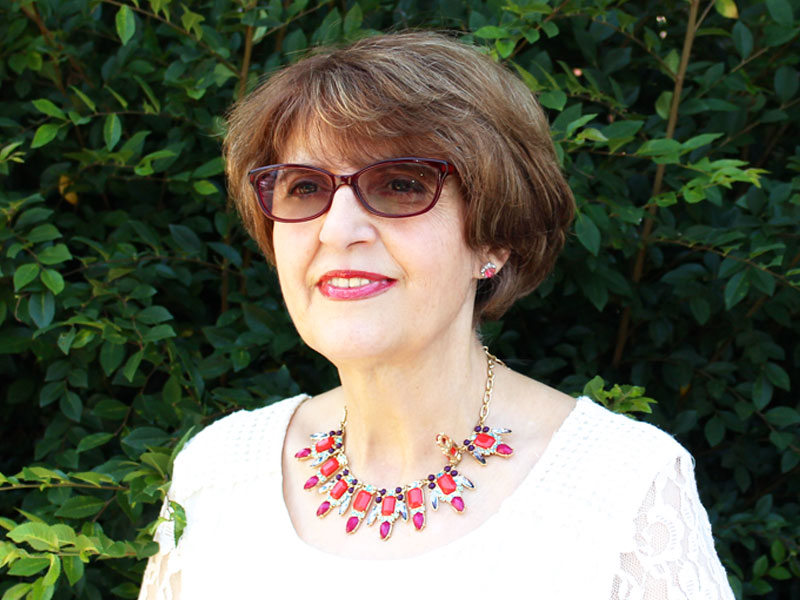 Ashley Nikravesh
Stylist
Ashley began her career in the licensed hair styling business in 1985 and it has given her a joy that has remained with her to this day. We admire her here at Classic Touch for the bonds that develop between her and her clients in fact she considers many family. She provides full service hair care for anyone of all ages which includes, coloring, styling, hair care treatments, perms, etc. Seeing her clients leave the salon feeling confident and happy with their look gives Ashley the satisfaction that makes her truly appreciate this line of work.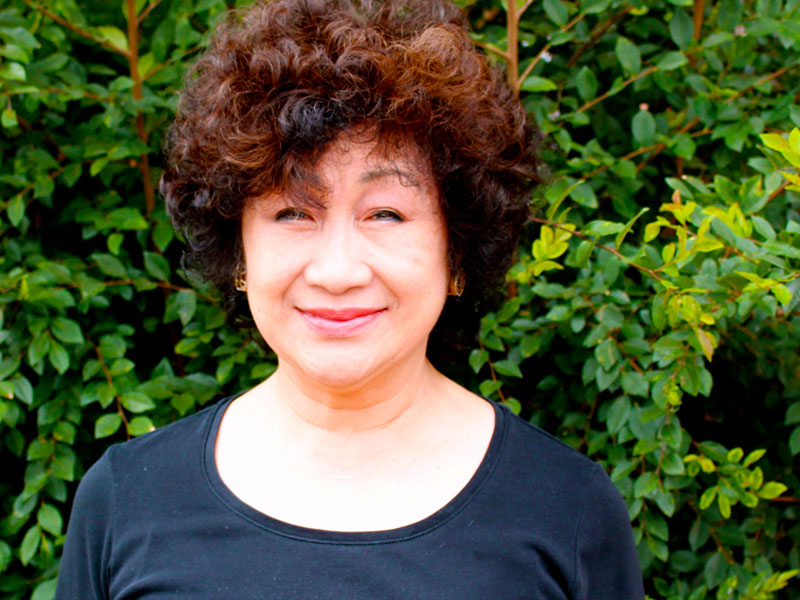 Theresa Ma
Stylist
Theresa is committed to provide excellent service every client that sits in her chair, offering various traditional services which consists of perms, cuts, colors, etc. With over 42 years of experience in this field, she can offer an enjoyable and satisfying experience for both men and women of mature ages.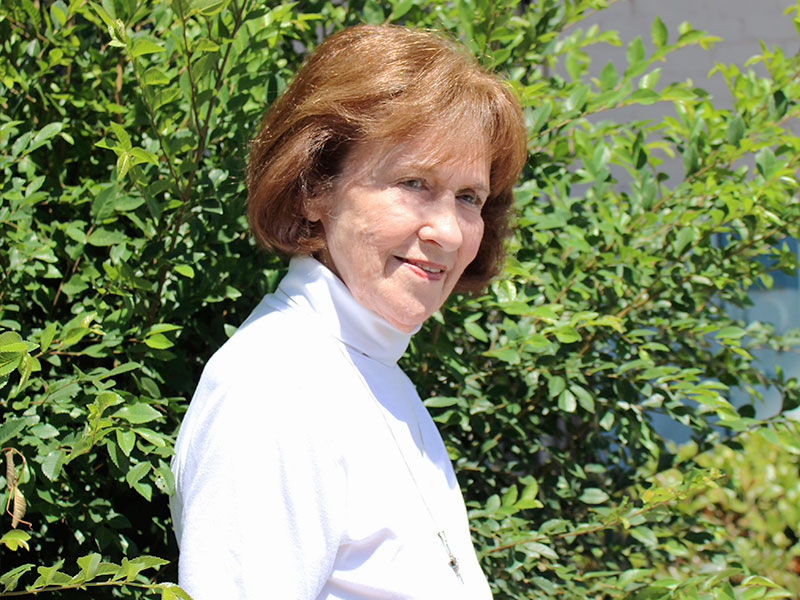 Jackie Payne
Stylist
Jackie began her styling career with a love for hairdressing that has remained with her over the many years of licensed experience she has attained. She works preferably with mature hair and specializes in "old-school" services such as pin-curls, perms and waves. Her devotion to her clients over the years has allowed her to create great stylist-client bonds. Jackie is fully committed to consistently providing her clients with exceptional work.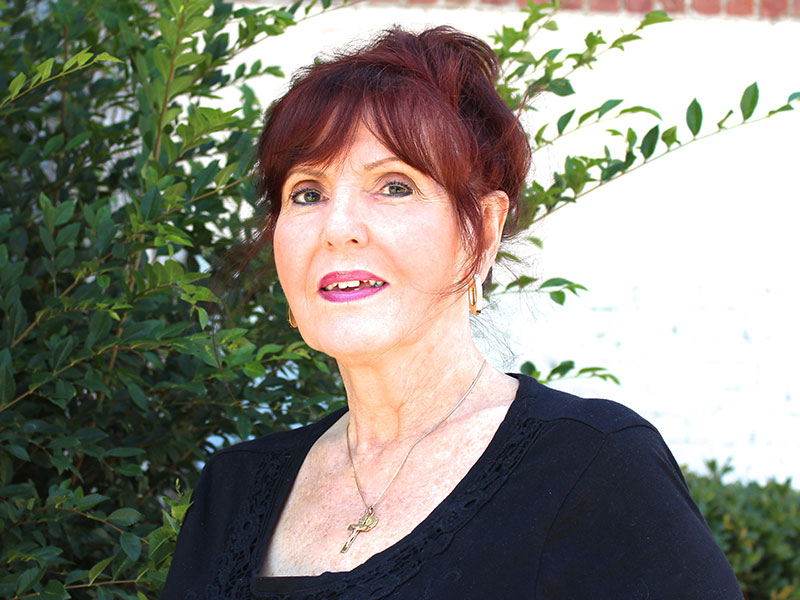 Cammy Forchione
Stylist
Hello I am Cammy, and I have 50 years of hairdressing experience. I had the opportunity to be a stylist on a luxury cruise liner that sailed all over the world. It was a wonderful experience that provided me with the chance to meet many interesting people. I love being creative and am always willing to be flexible to meet my client's needs. I offer a full spectrum of haircare services for all hair types and ages.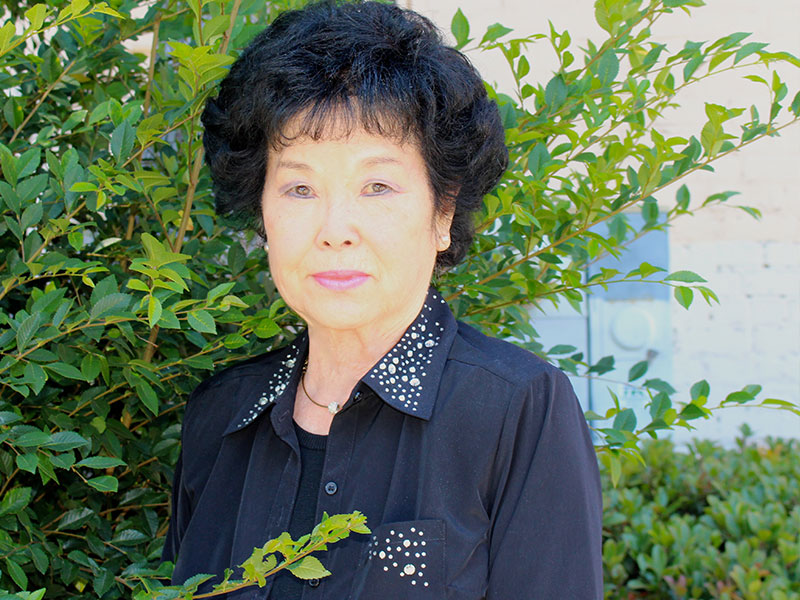 Hiroko
Stylist
Hiroko studied in the top beauty of Japan in Tokyo, and after moving to the US continued her education in this field and has obtained many years of experience working in various salons around the area. She offers many classic haircare options including, color, cuts, perms, etc.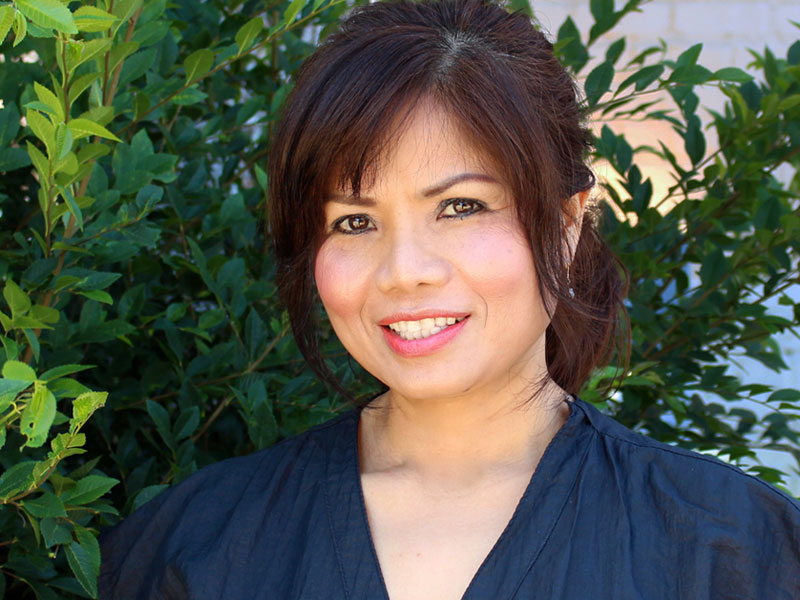 Amy Nguyen
Nail Specialist
Amy Nguyen is the nail specialist we have here at Classic Touch Beauty Salon; she offers an extensive range of nail care and services that include great classic pedicures, manicures, nail repair and gel sets. With over 20 years of experience, Amy can accommodate to most nail needs and help create a look that accentuates personal styles of all types. Amy feels very comfortable here with our diverse client base of all ages and believes strongly in the satisfaction of her customers.
Get In Touch.
Experienced and skillful, our team of stylists and artists can provide ever step in your beautification.