Classic Touch Salon
A uniquely complete salon experience.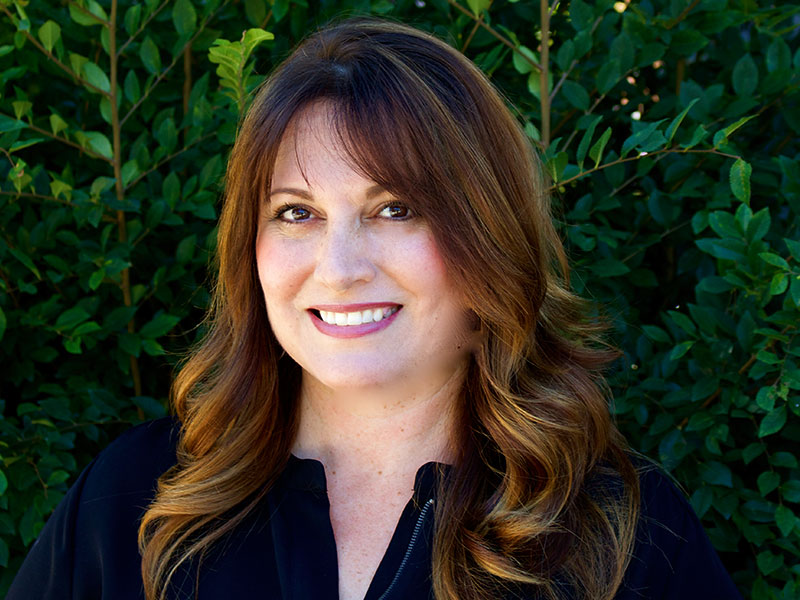 Our Story
Situated in the heart of down town San Mateo, Classic Touch Salon is one of the peninsula's best-kept secrets. With 17 years of service to the community, we are committed to every client who walks through our doors. We are a full service salon ensuring satisfaction for men and women. In this day and age overall health is of great importance, which is why we are dedicated to using cutting-edge products that always prioritize your health and beauty.
Our friendly staff consists of experienced and diverse stylists, estheticians, and nail technicians who offer an innovative approach to style and beauty. All of our staff has spent 10+ years perfecting their specific skills.
Classic Touch Salon offers a large array of services that range from haircuts to style, color, full and partial highlights, conditioning hair treatments and keratin relaxing treatments, 100% natural human hair extensions, manicures, pedicures, waxing, regular and European facials. We also include special services for weddings and special occasions.
We strongly believe in helping you attain your unique vision, to refine or reinvent your look and in doing so, help you achieve the confidence you desire.
Professional Styling
Classic Touch Salon offers a luxurious experience using the best in beauty innovation.
Nail Salon
Our manicures and pedicures rejuvenate the nails and skin on your hands and feet.
Excellent Products
We use the highest quality products to help you achieve your best and most professional look.